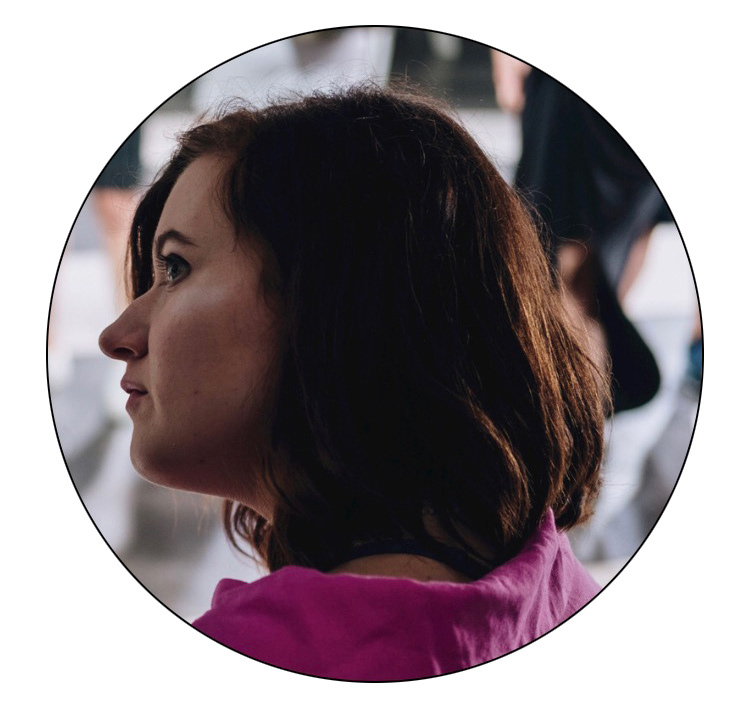 Gabrielle Malone is a final year student at the National College of Art and Design in Dublin, Ireland.
Gabrielle has worked in both Ireland and the US, interning with companies such as Zac Posen and sustainable designer Zero Waste Daniel. Gabrielle has also worked in other aspects of the fashion industry, such as working as a director's assistant for NYFW while completing her degree.
Gabrielle's work focuses on feminine, high-quality garments utilising traditional techniques with contemporary materials. Her degree collection entitled 'for Biddie' was inspired by the streamlined, utilitarian workwear of Arranmore fishermen, inspired by her family's generational connection to the fishing industry. These interchangeable and adjustable garments celebrate Irish heritage and craft in a contemporary context.